1 – The Savoy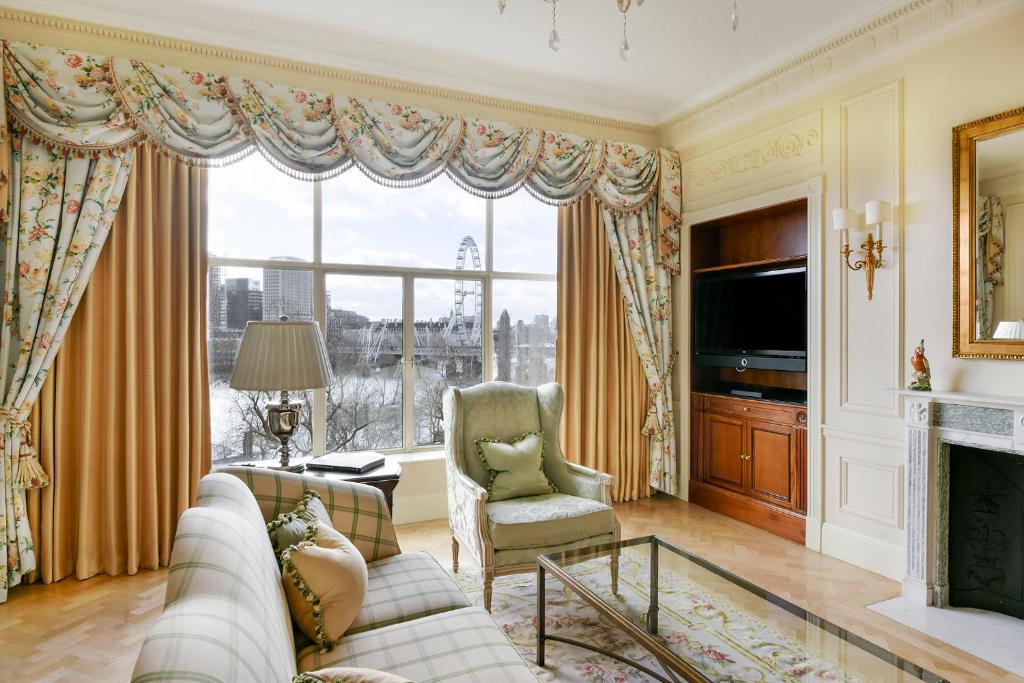 One of the oldest hotels in London is also one of the most remarkable ones.
Located in the center a few minutes away from the British museum and the Royal Opera House.
With 73 suites, this hotel funded in 1889 will offer a large choice of prestigious rooms.
You may be able to sleep in the space where celebrities such as Sinatra…
We can promise the breakfast there is one of the best ever you will ever get.
2- Sofitel London Saint James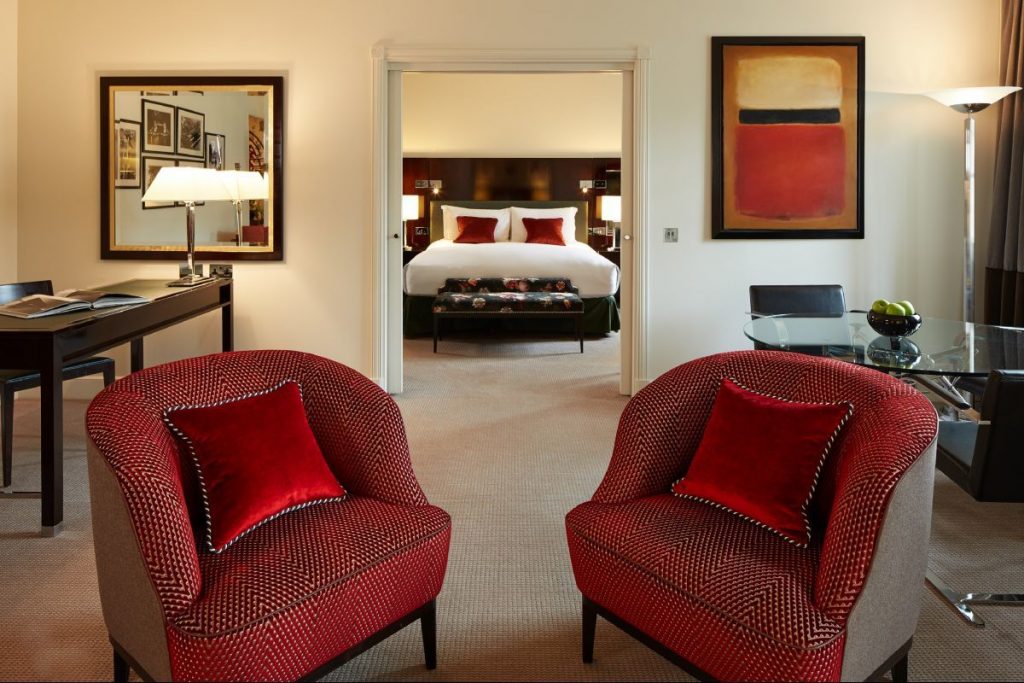 3 – Corinthia London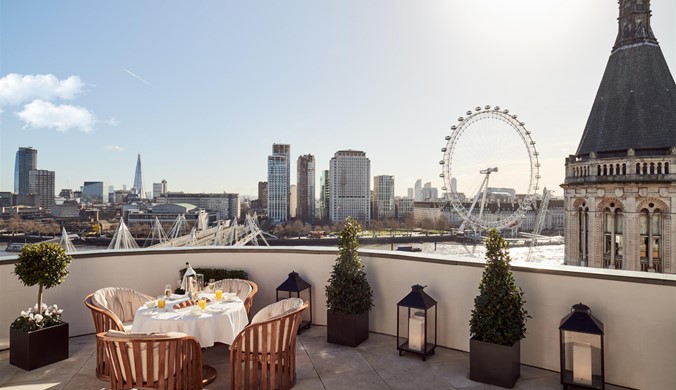 4 – Radisson Blu Edwardian Hampshire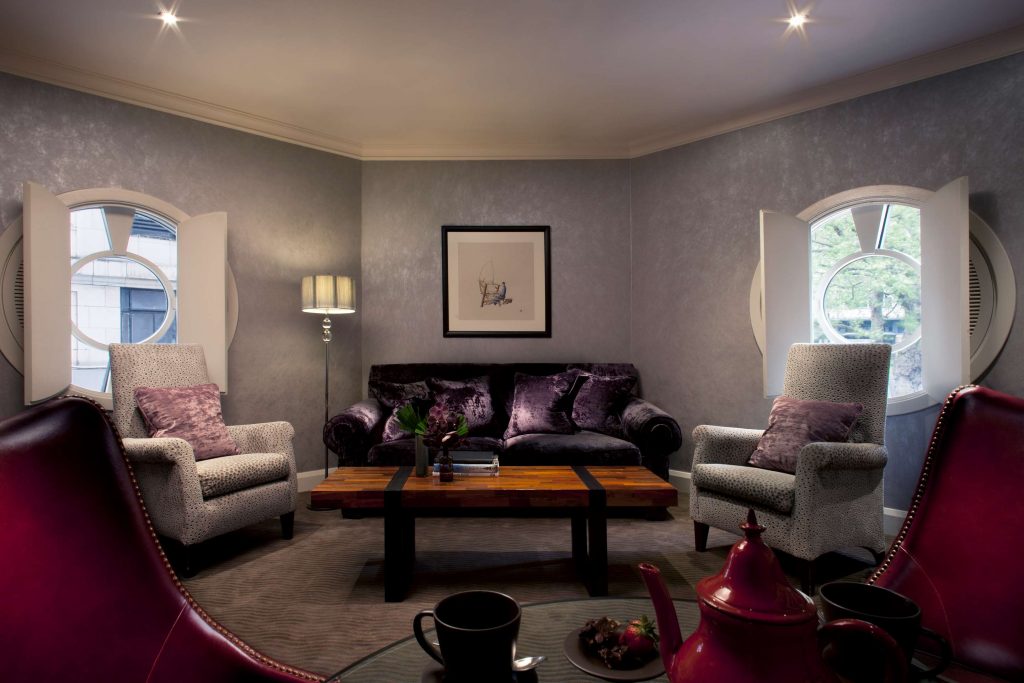 5 – Hotel Café Royal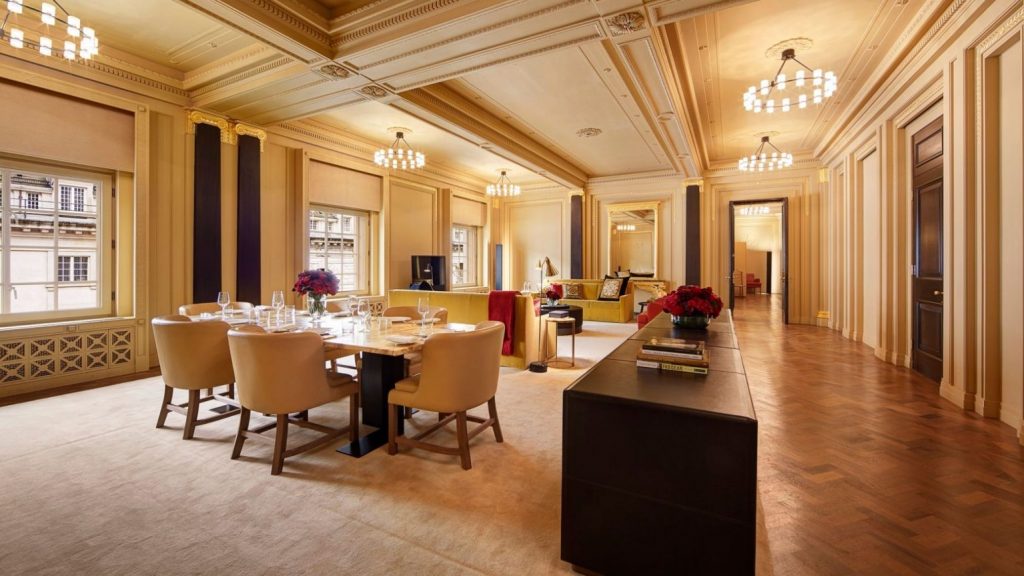 6 – Hilton Royal Bankside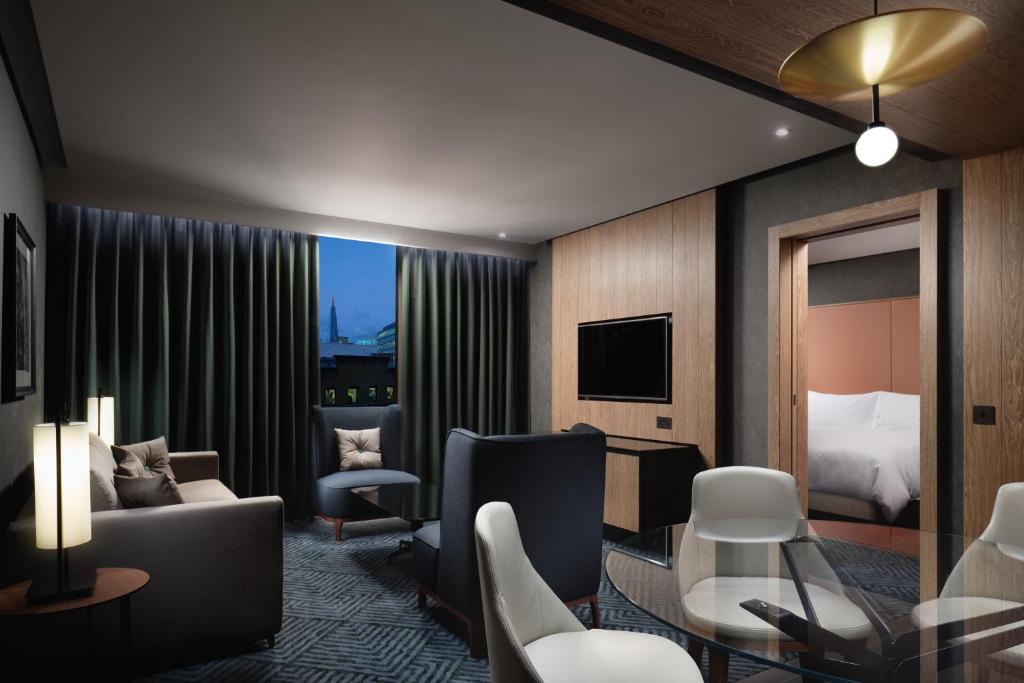 7 – Hotel 41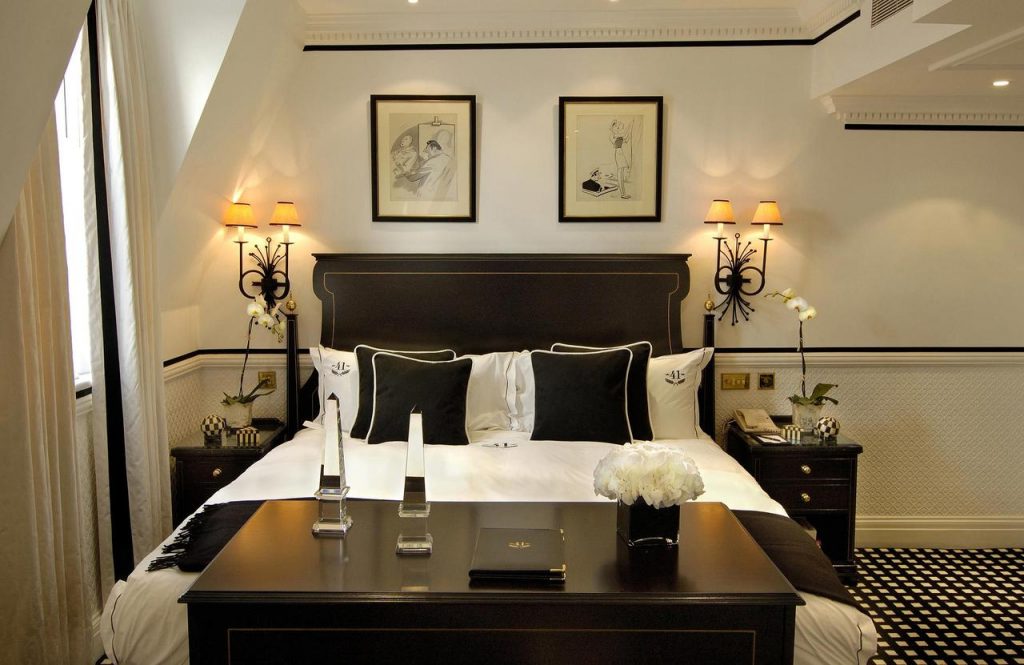 8- Milestone Hotel Kensington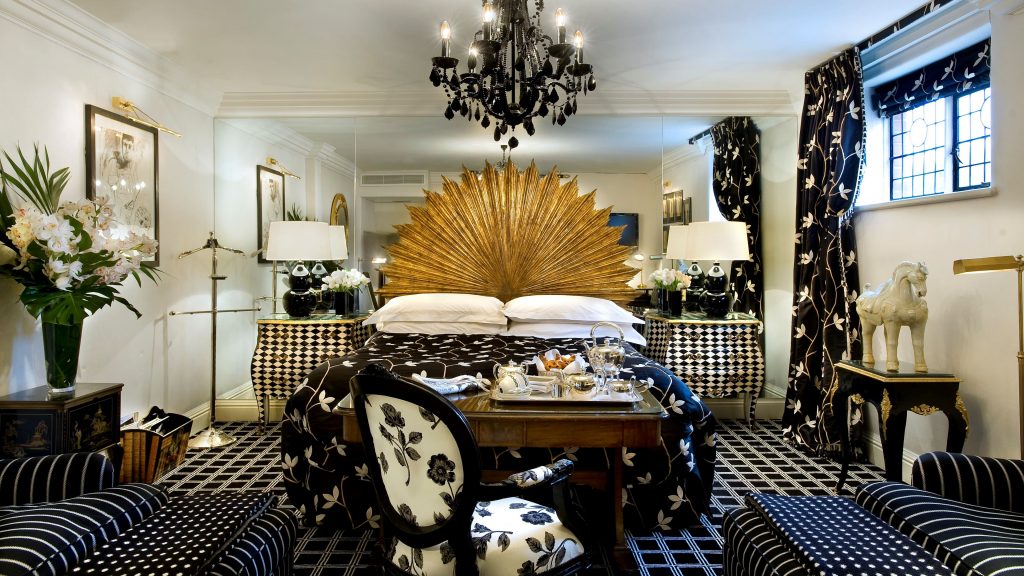 9 – Royal Lancaster London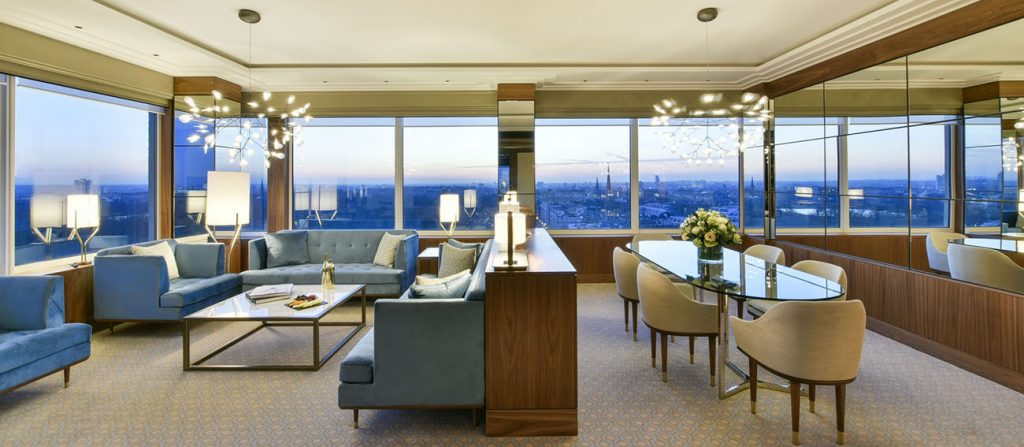 10 – The Ritz London